At medindemnity
We are committed to provide the best medical malpractice insurance to all medical practitioners in Malaysia. In view of the implementation of indemnity insurance as compulsory document while applying Annual Practicing Certificate (APC) from year 2020 onwards by Malaysia Medical Council (MMC), we are delighted to deliver the best reasonable rate of quotation and helping our medical practitioner to identify the most effective risk management strategies, through appropriate indemnity coverage.
OUR MISSION
To Be Preferred Choice of Medical Indemnity Or Malpractice Insurance provider for Malaysian Doctors and Dentists.
OUR VISION
To Assist at least 1,000 doctors in Malaysia covered by Indemnity by Year 2022
FUTURE PLAN
To partnering with InsureTech company utilize the online platform to cater expected high demand for online application trend.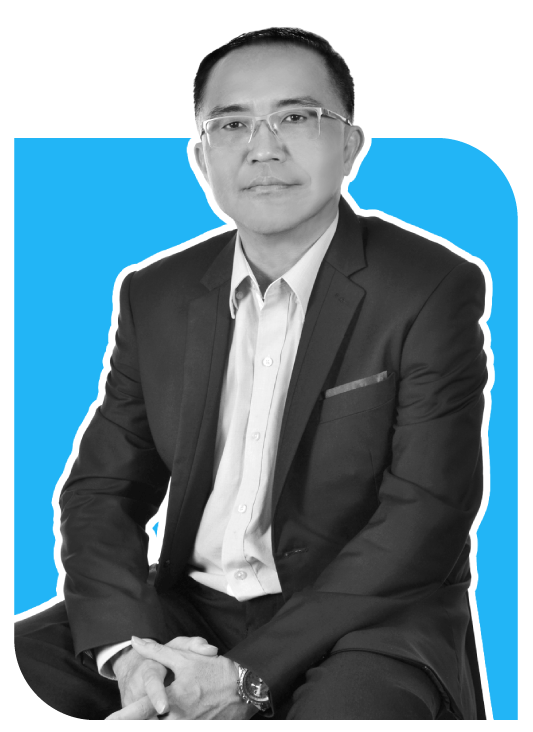 Founder Of MEDINDEMNITY.COM.MY
Errieec Tan is an authorised agent engaged in General Insurance Business. The agency was founded way back in 2001 and close to two decades. Prior to that, he worked for various finance, banks and stockbroking firms for seven years and gained extensive experience in financial services products till he started his full time insurance business in year 2001. Since then he has been actively involved in life and general insurance and achieved numerous awards and recognitions.
CO-Founder Of MEDINDEMNITY.COM.MY
Mdm Chang has more than 10 years experience at law firm and accounting firm. She possess private secretarial diploma and currently coordinating between insurer and doctors particularly on negotiating terms and conditions